August seemed to be the most appropriate period to update Mademoiselle-ilo's website. But, Paris in August, it's also the time for major works and orange and white studs blossom on the sidewalks. They inspired us this shooting of a Vespa matching dress. Thanks Anthrazit to accept our antics.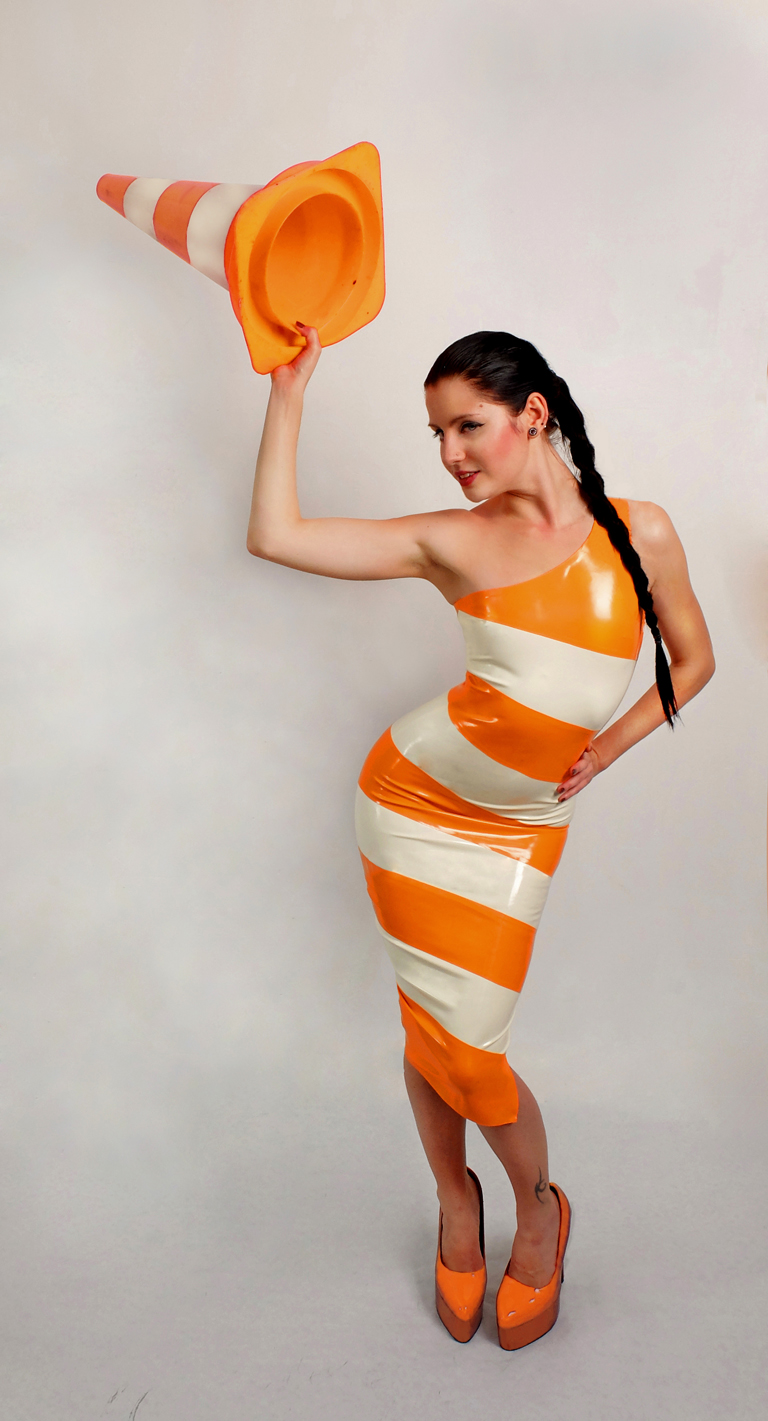 In this new site you will of course find the shop and all the informations about orders, but also, and for the first time, a blog which enable you to follow all our activities: new products and collections, events where we go and publications ...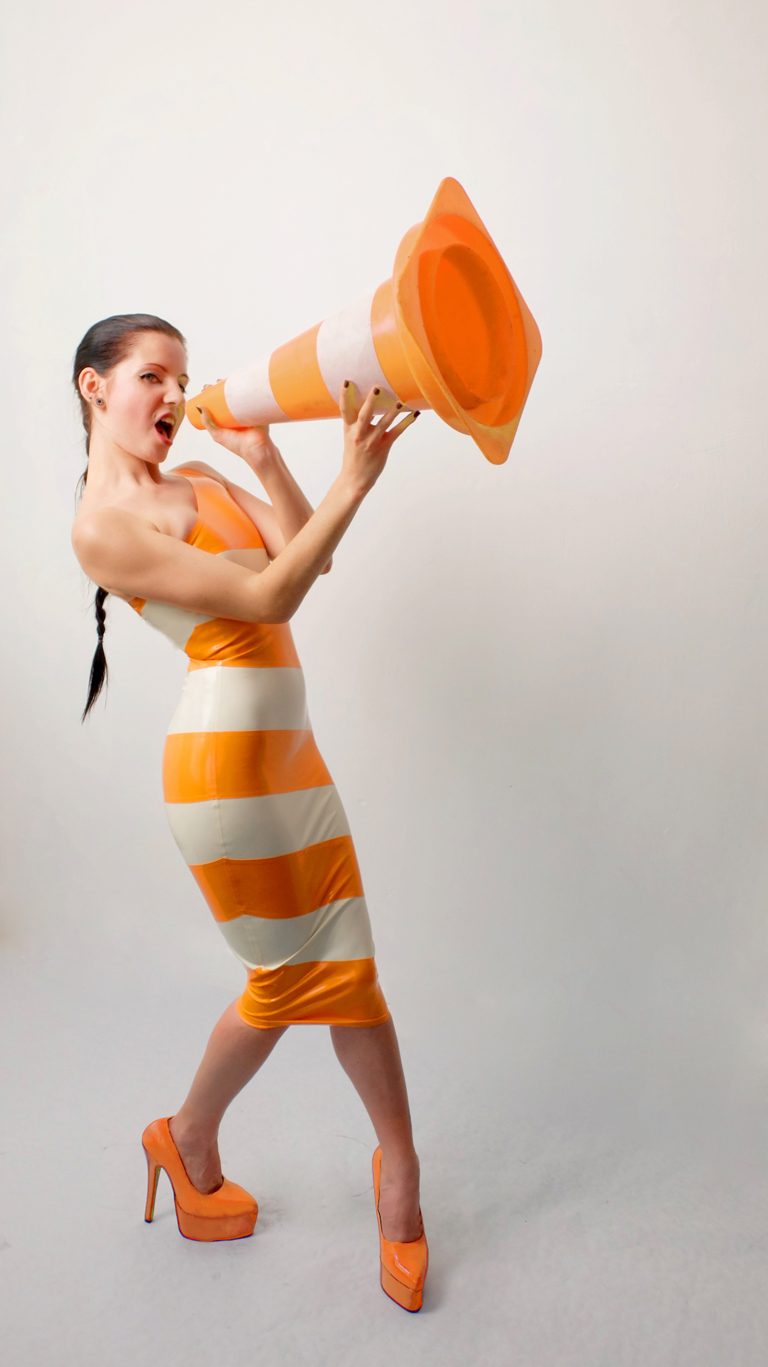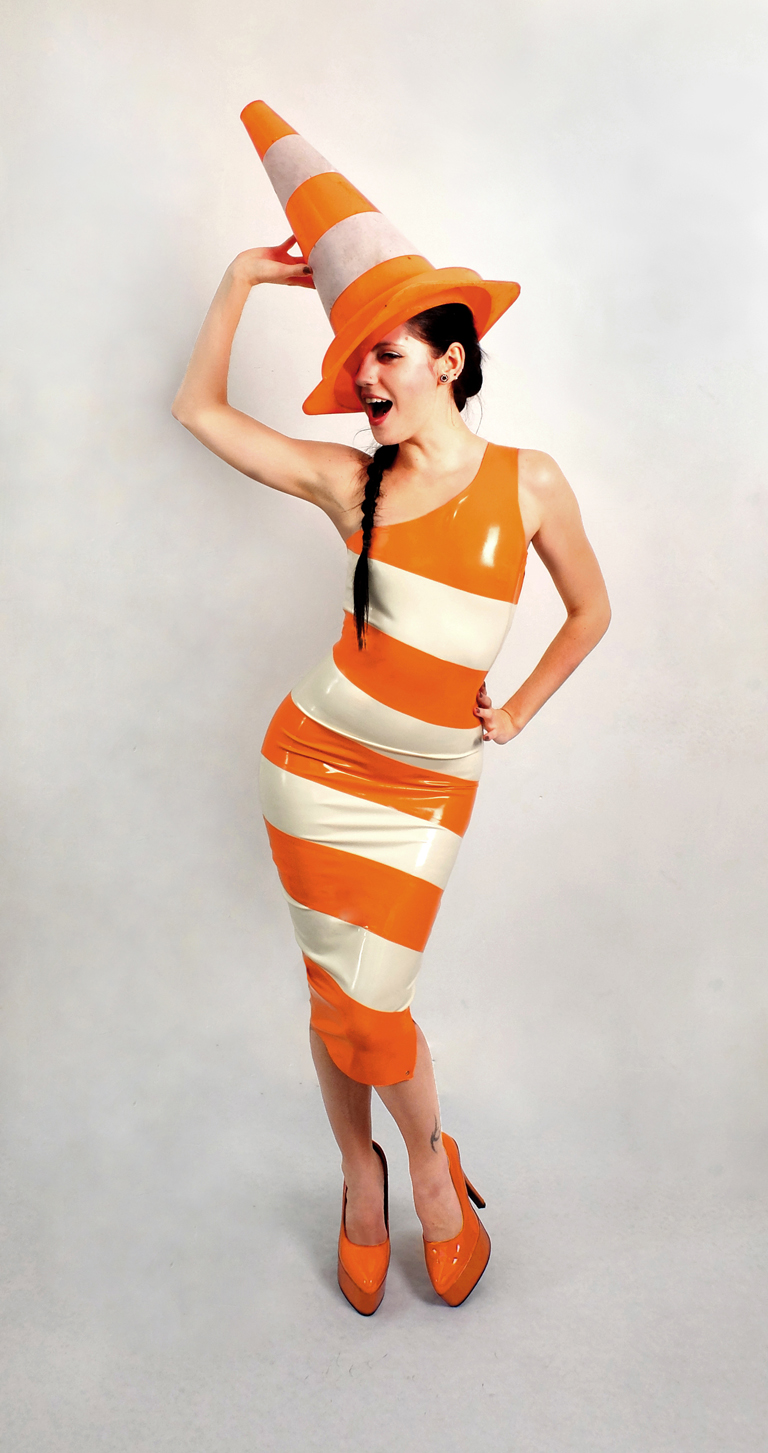 Furthermore the blog contains galleries: collections, collaborations with photographers, or like this shooting atmosphere construction, pictures we took at the studio.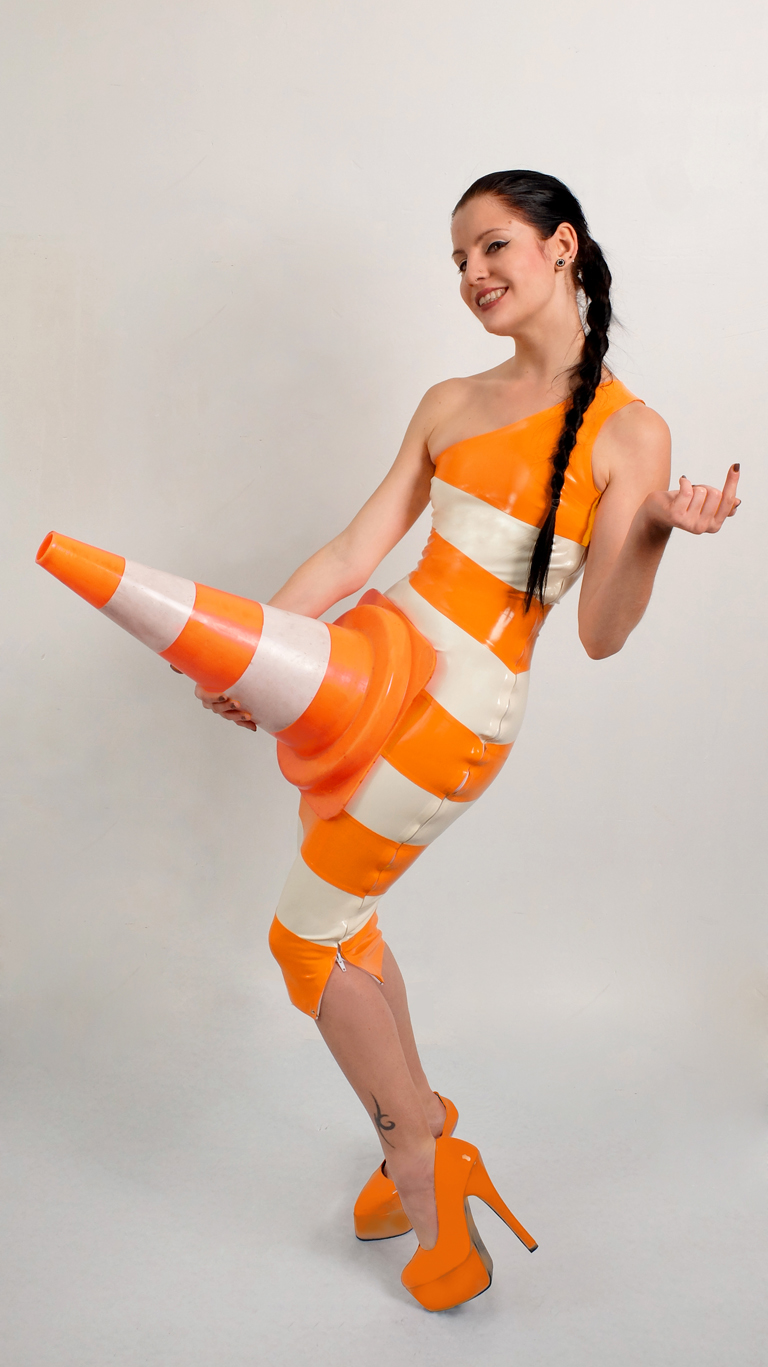 Finally, to follow us everyday, please check out our facebook page.