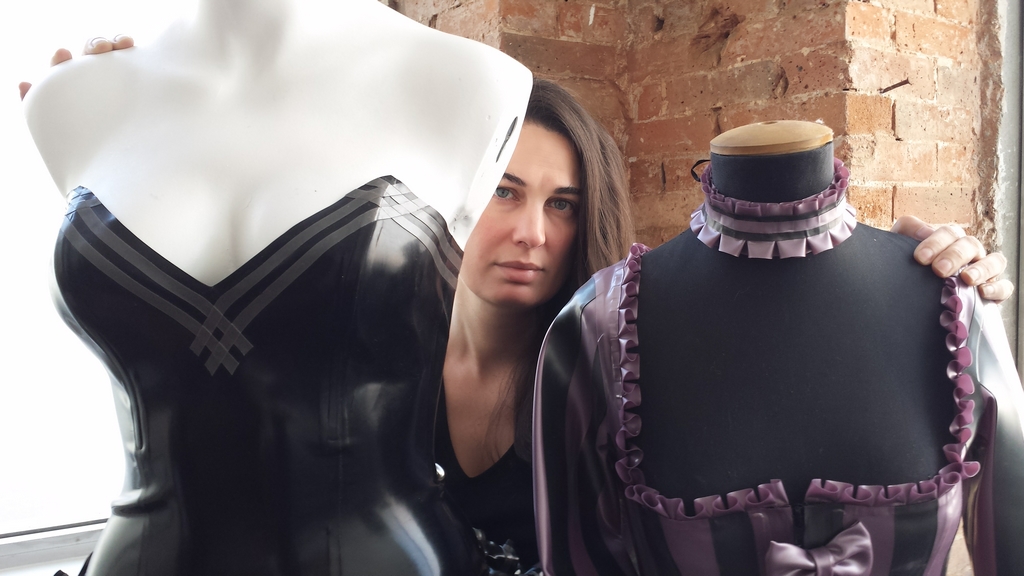 You want a truly unique outfit? Customized to your image? Want to mix different designs?
I can offer you my expertise to produce the outfit of your dreams, from the most classic to the craziest, from the wisest to the most daring
...How does it work ?
First, let me know about your project. This can be during a visit to the workshop, during the open house, or by email (contact@mademoiselle-ilo.com). Feel free to give me as much information, photos, drawings, schemes of what you want.
This information and documents allow me to understand your request and to realize a schematic of the design that I suggest to realize, as well as its price.
If the price suits you, you place an order and I begin the realization.
All custom design orders are made to measure. If you go to the workshop, I take your measurements directly, otherwise you will find at the bottom of this page a sheet of measures to take (near the body, without pressing) and send it back to me
An example :
Request a long dress with floral patterns masking sex and breasts while playing on transparency. The dress has to be be bare back with a lacing at the neck.
Floral pattern requested by the client :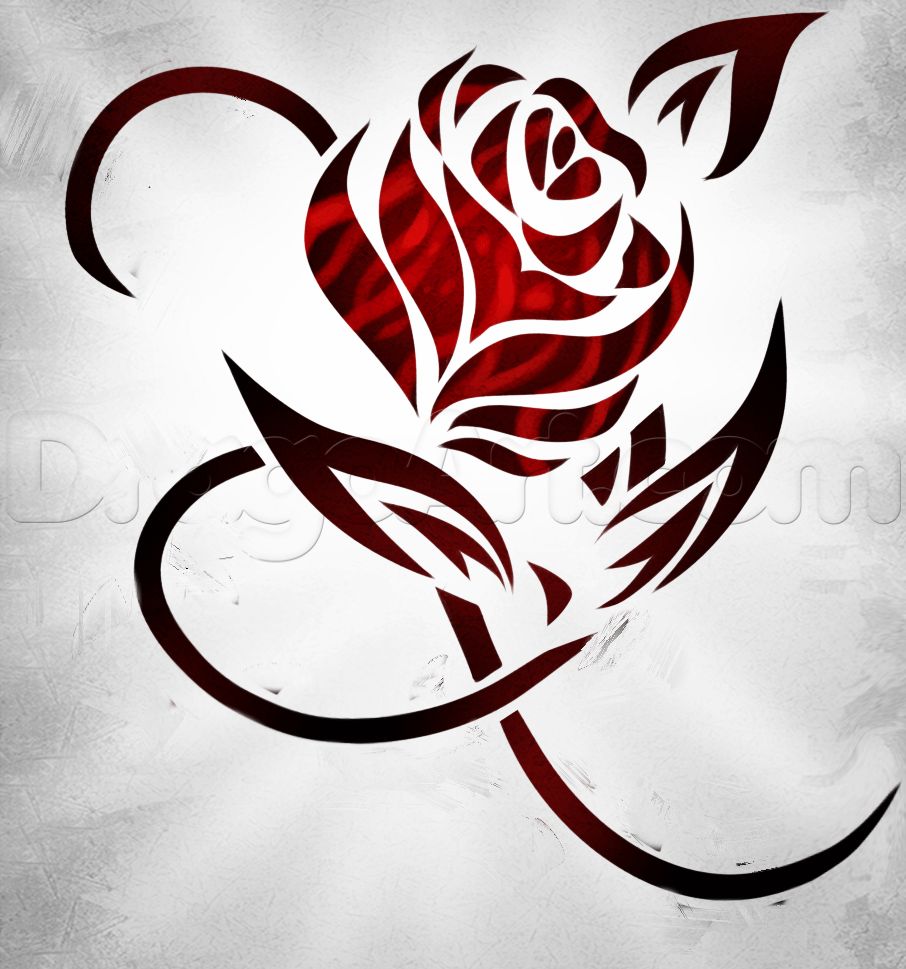 Corresponding diagram proposed by Ilo: :
After completing the order, the client, Ibicella, sent us these photos (a big thank you to her):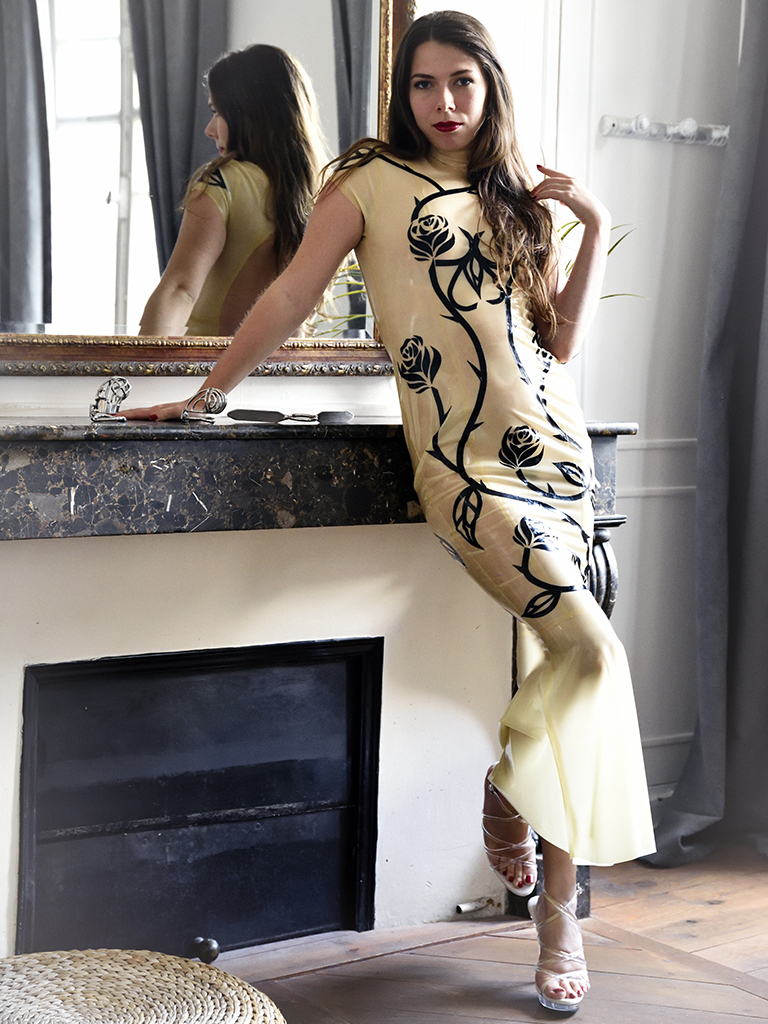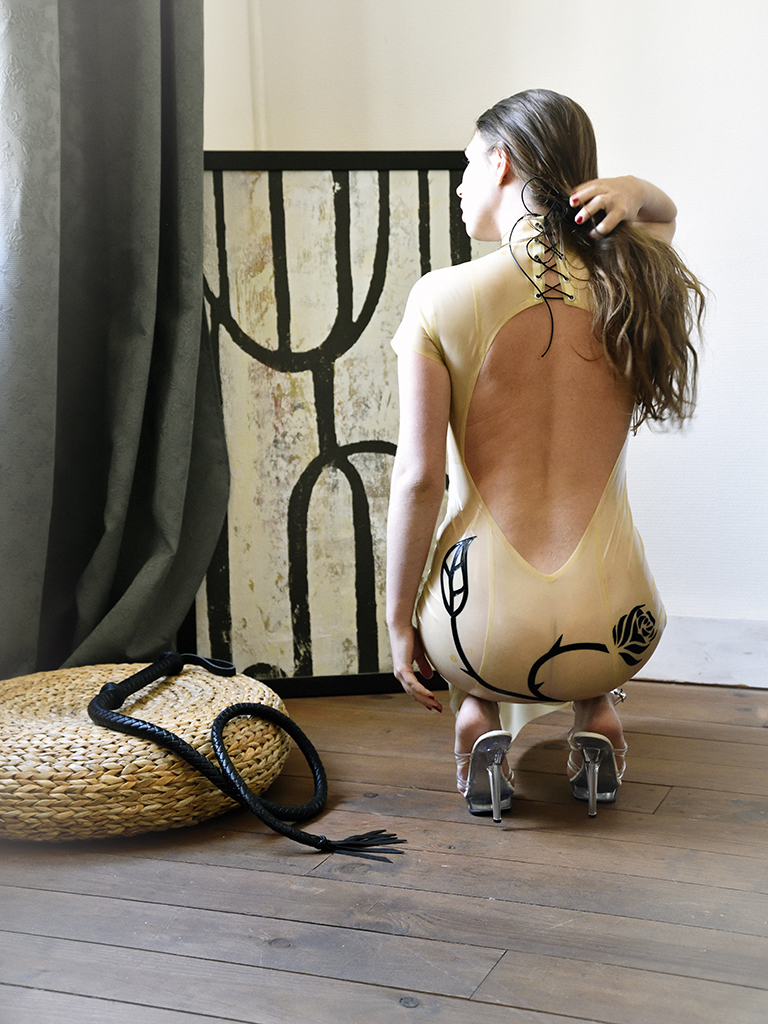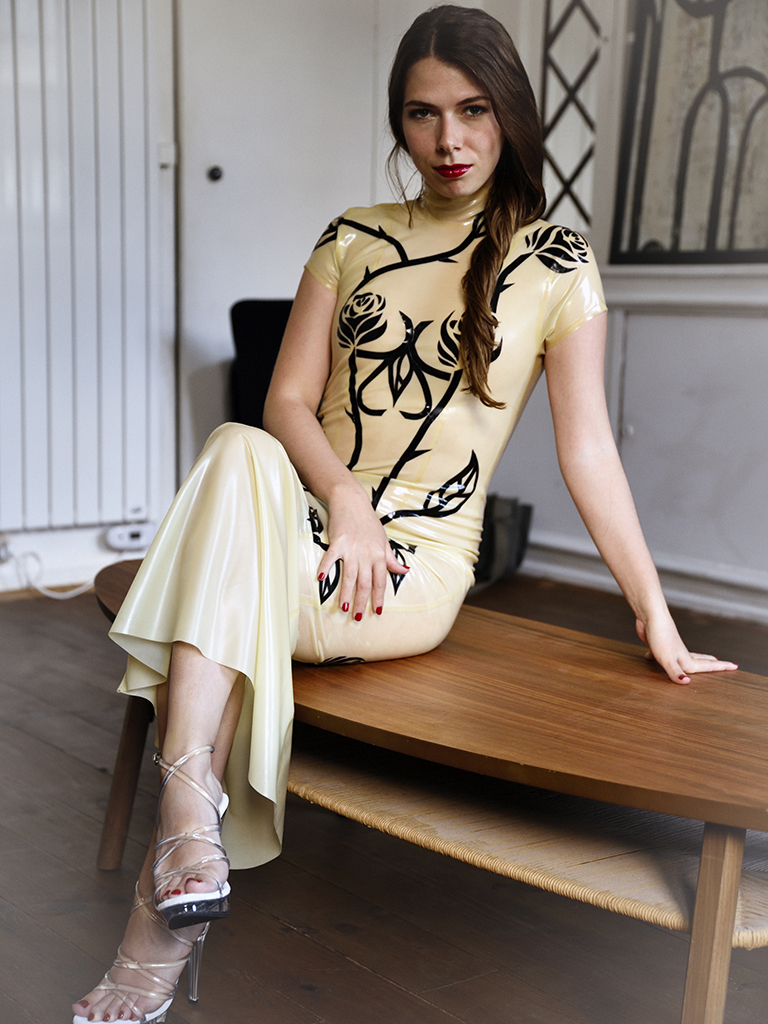 The possibilities are infinite, some other examples of designs :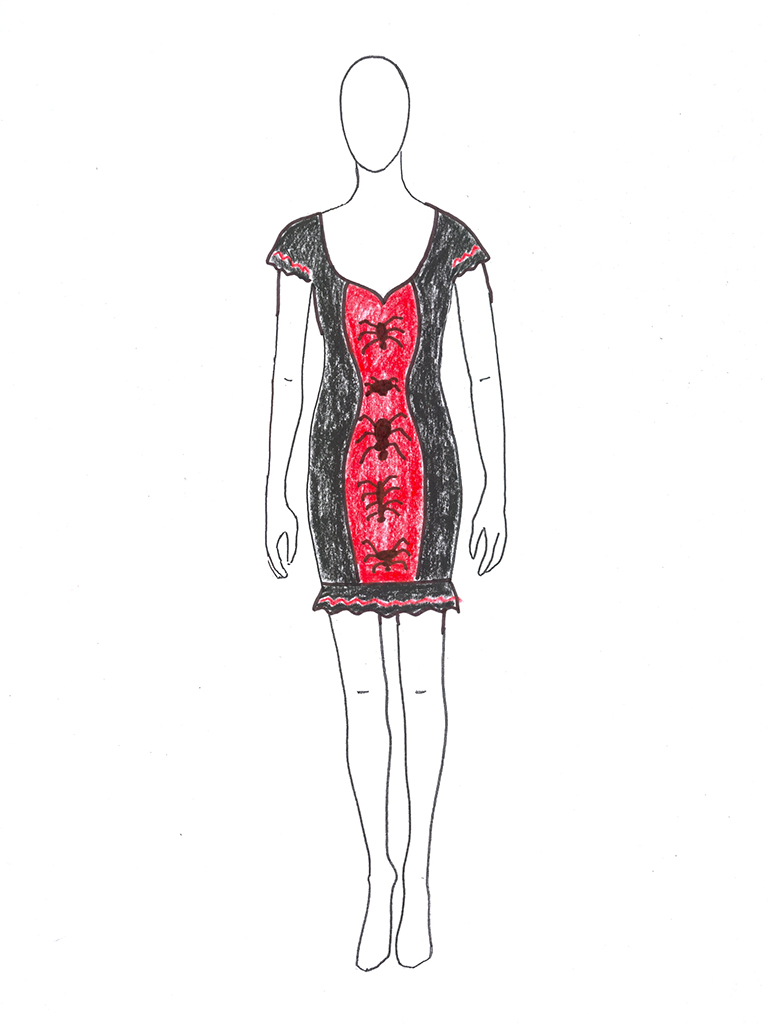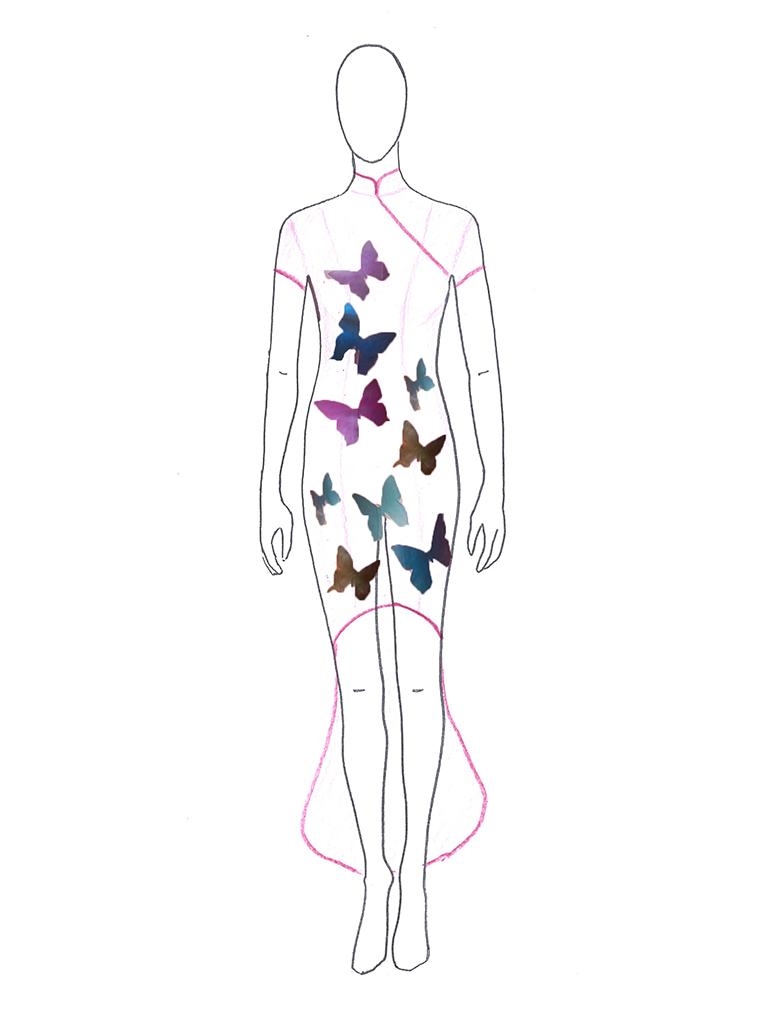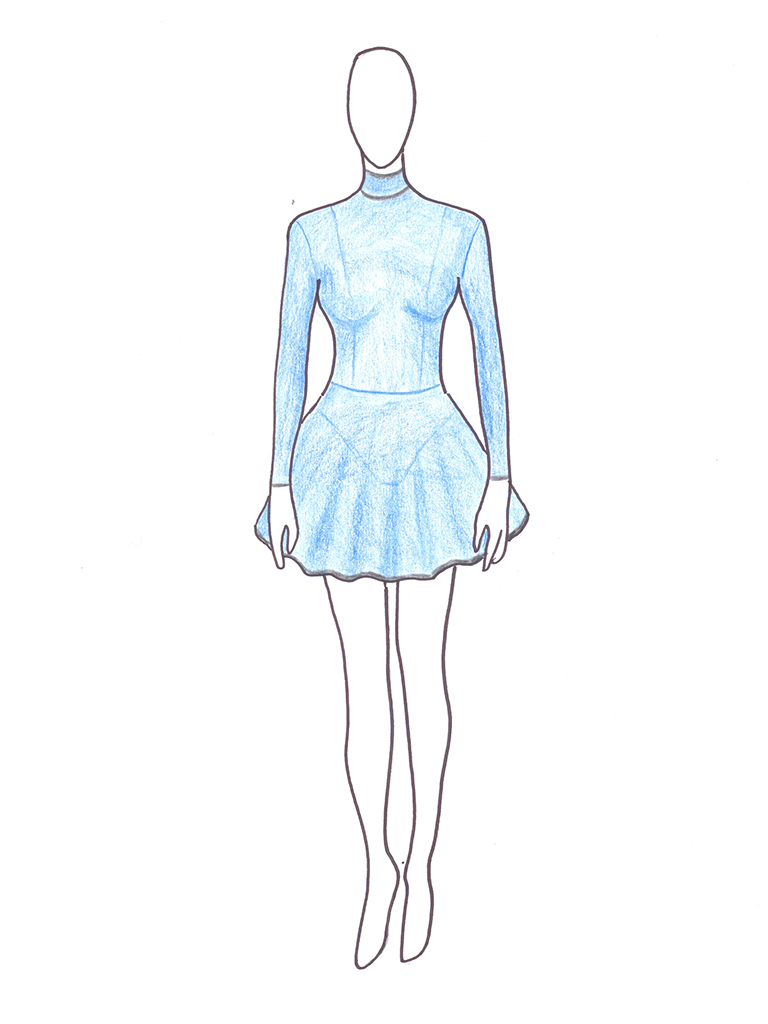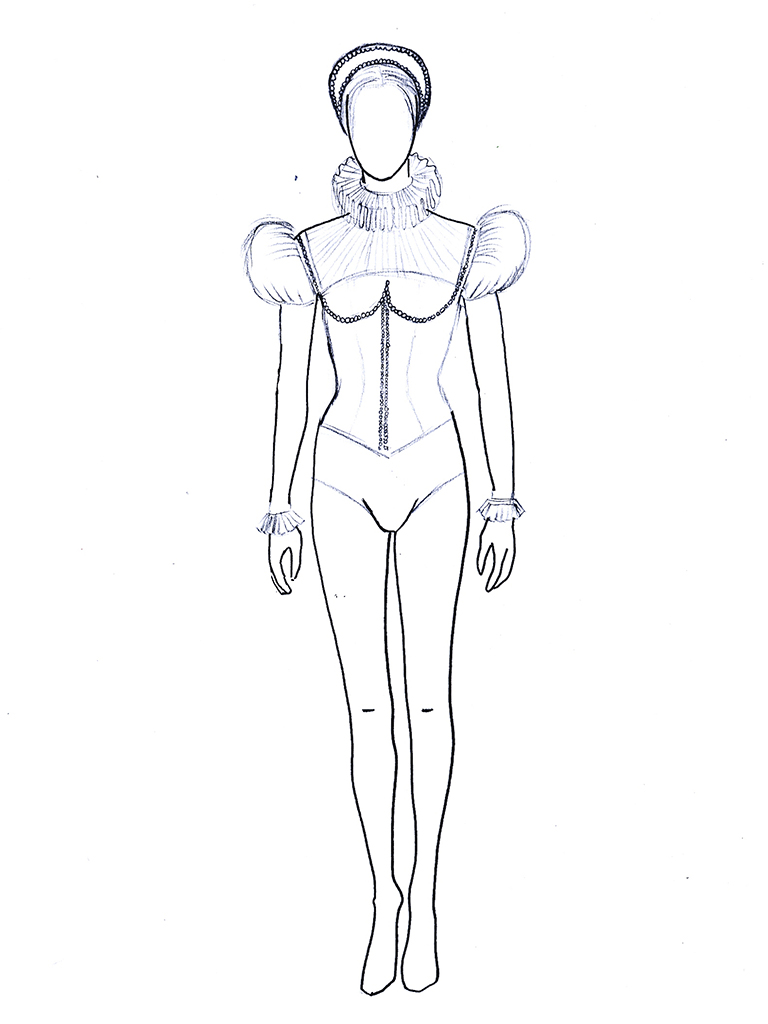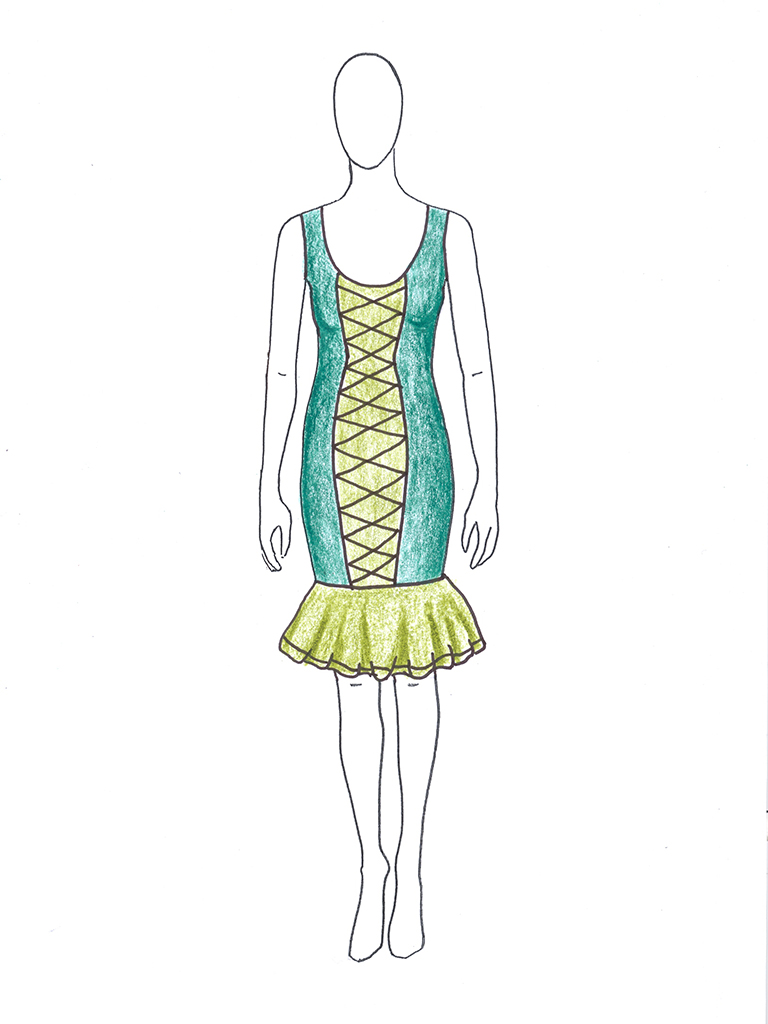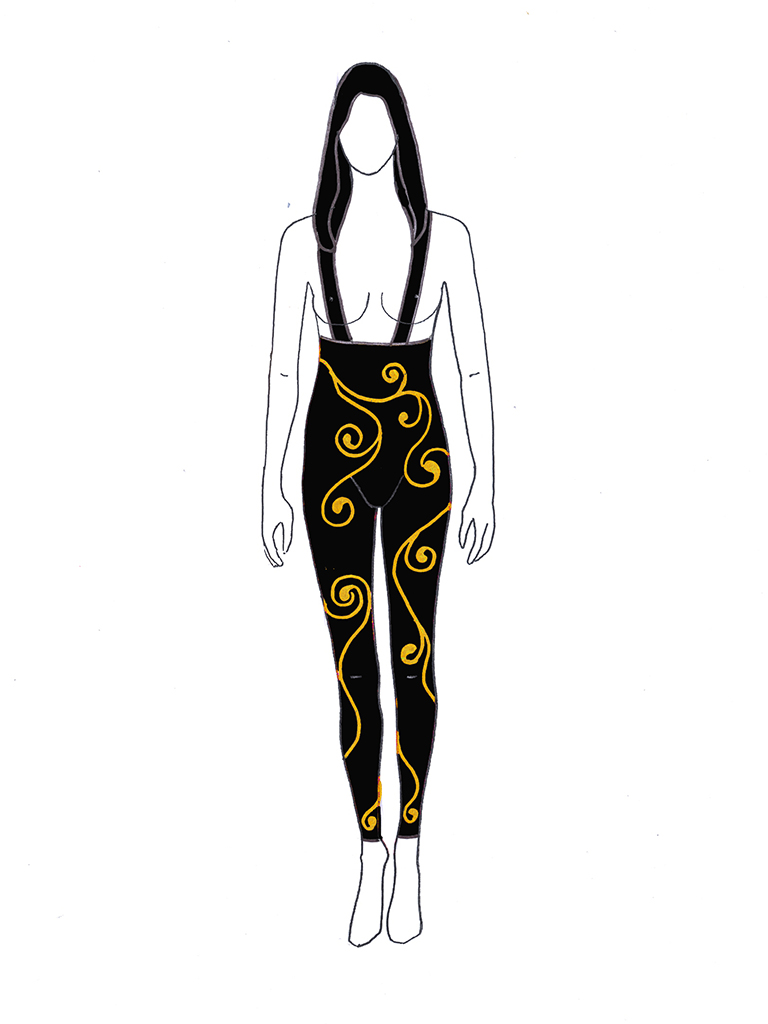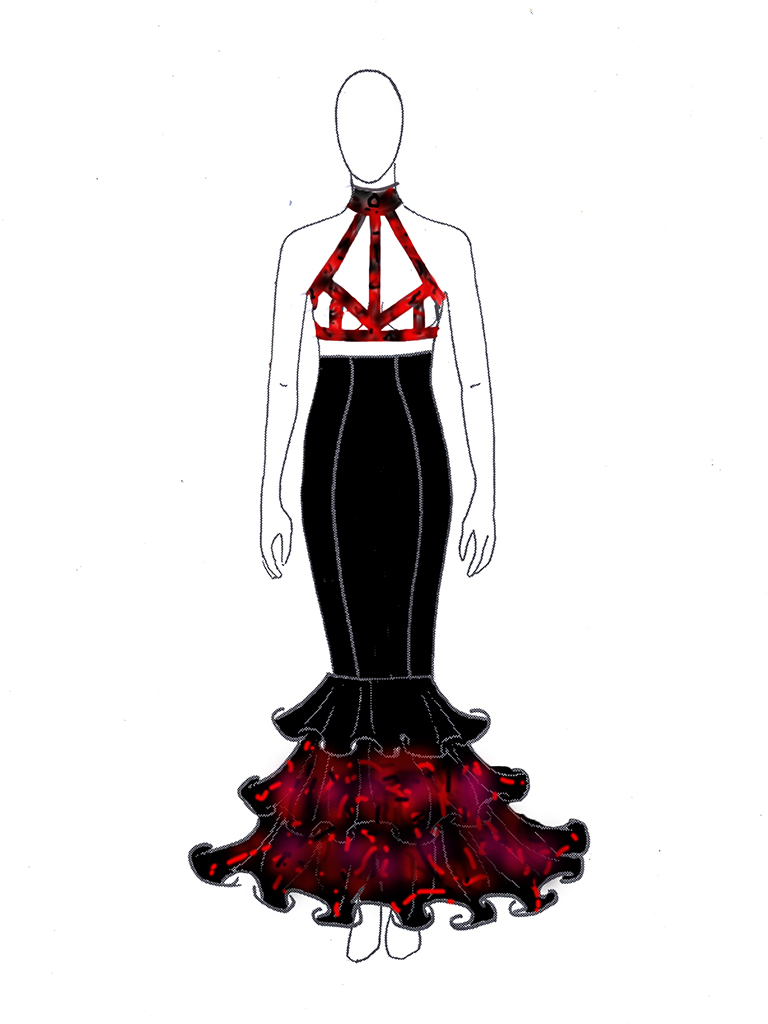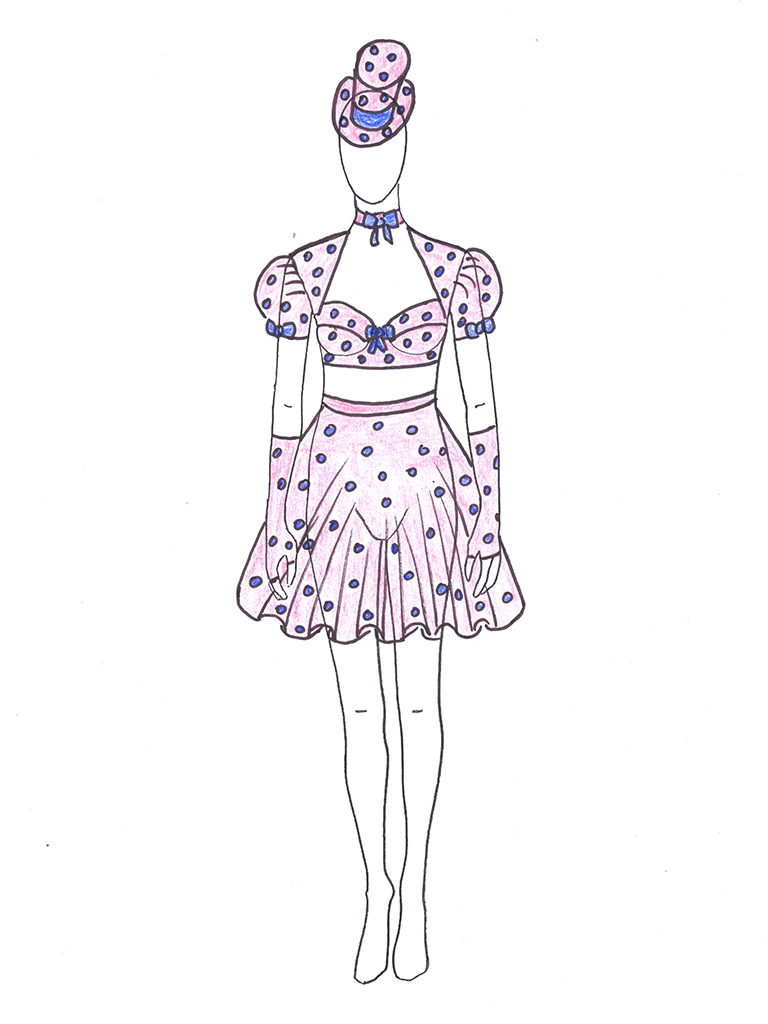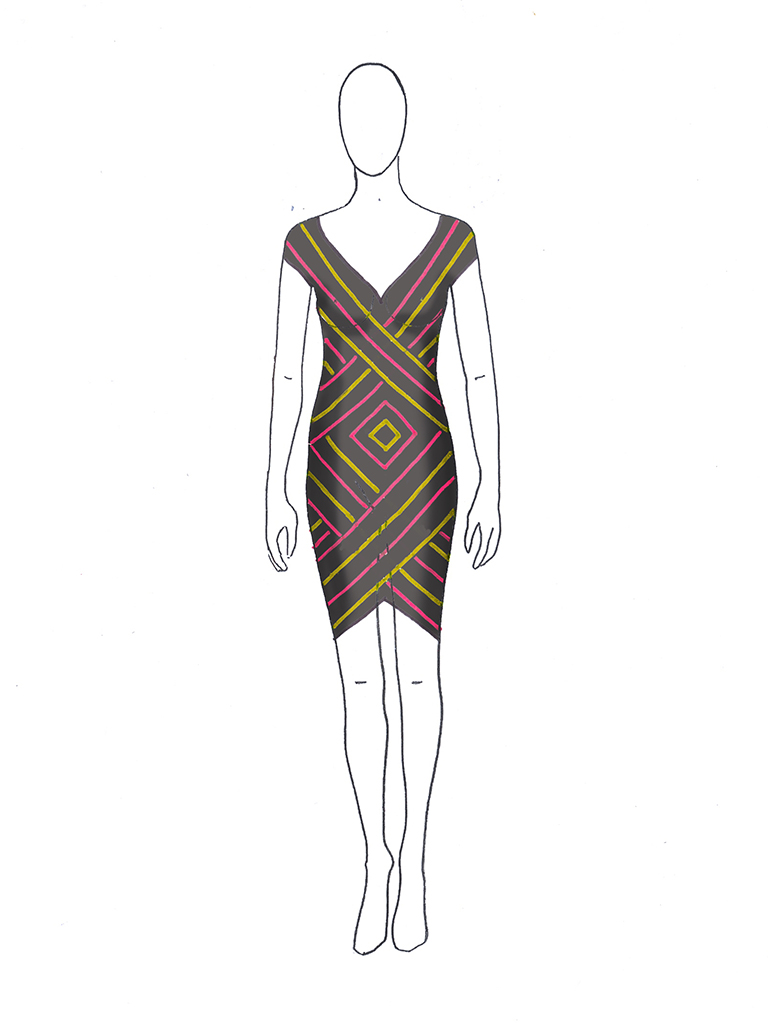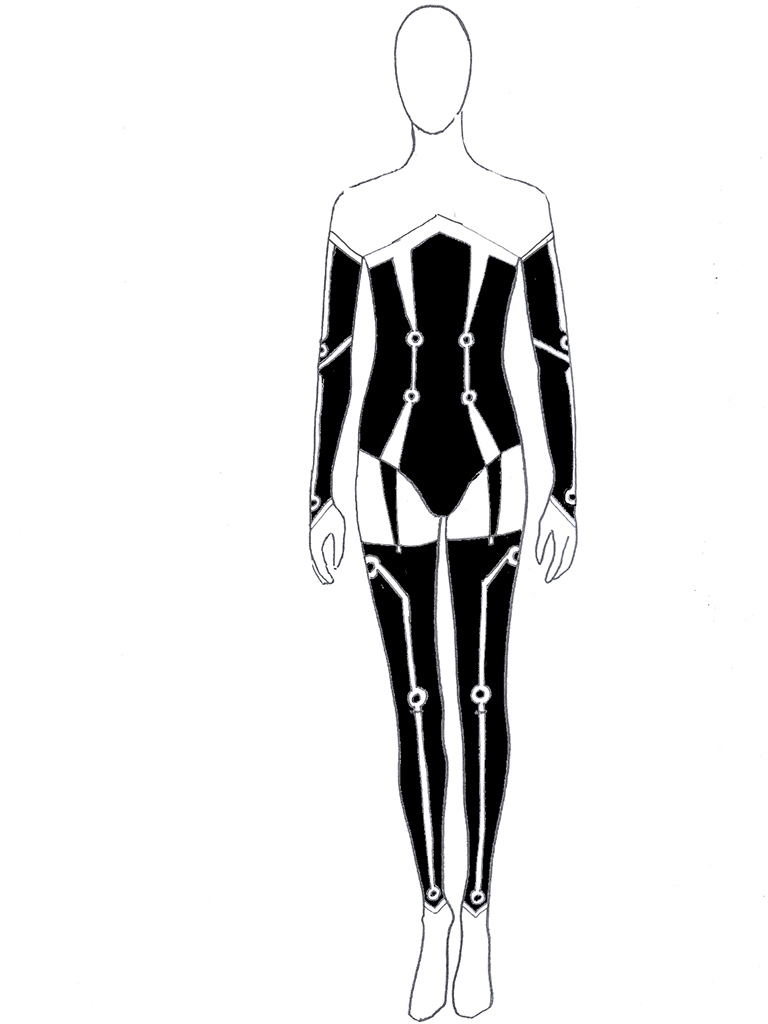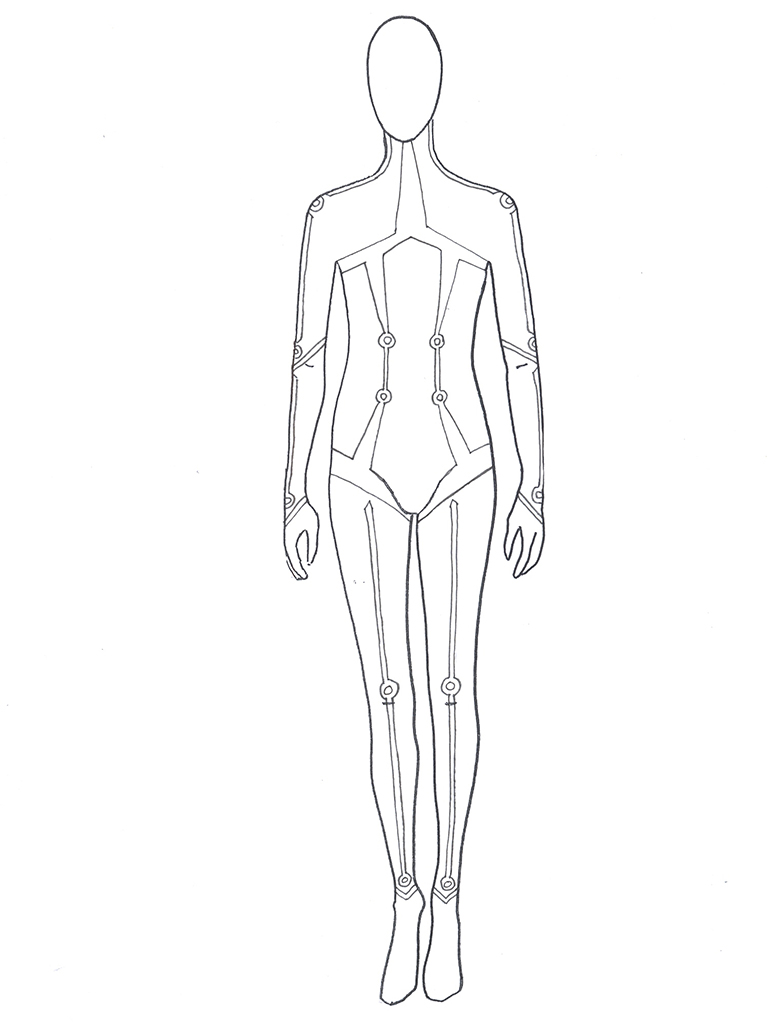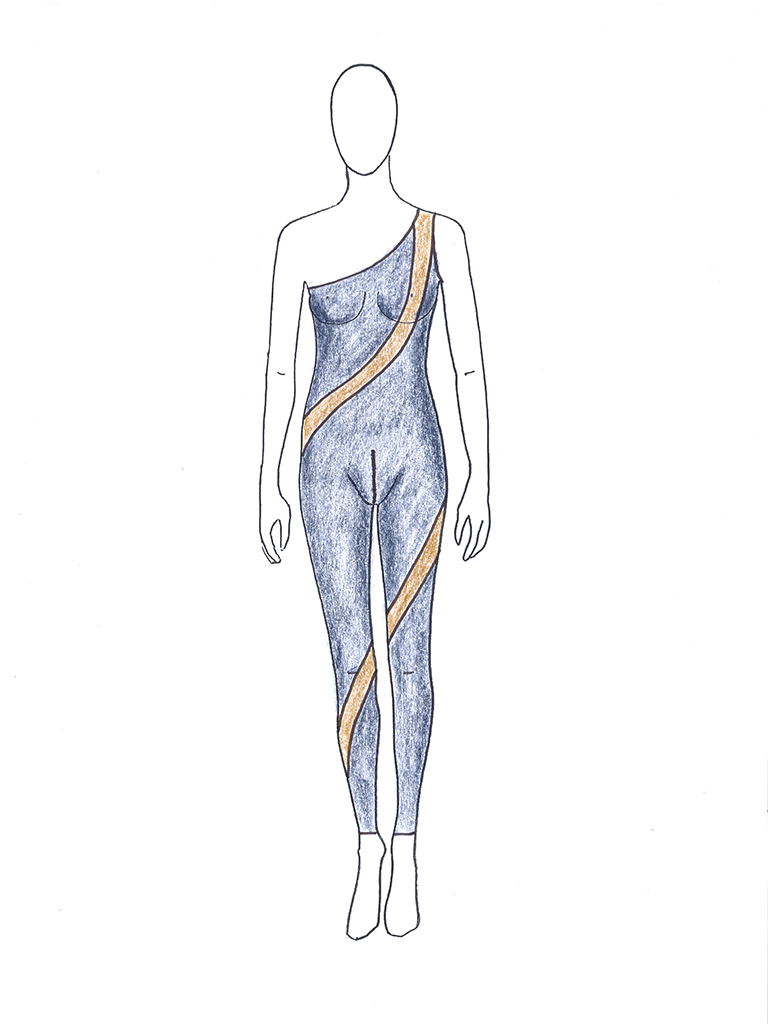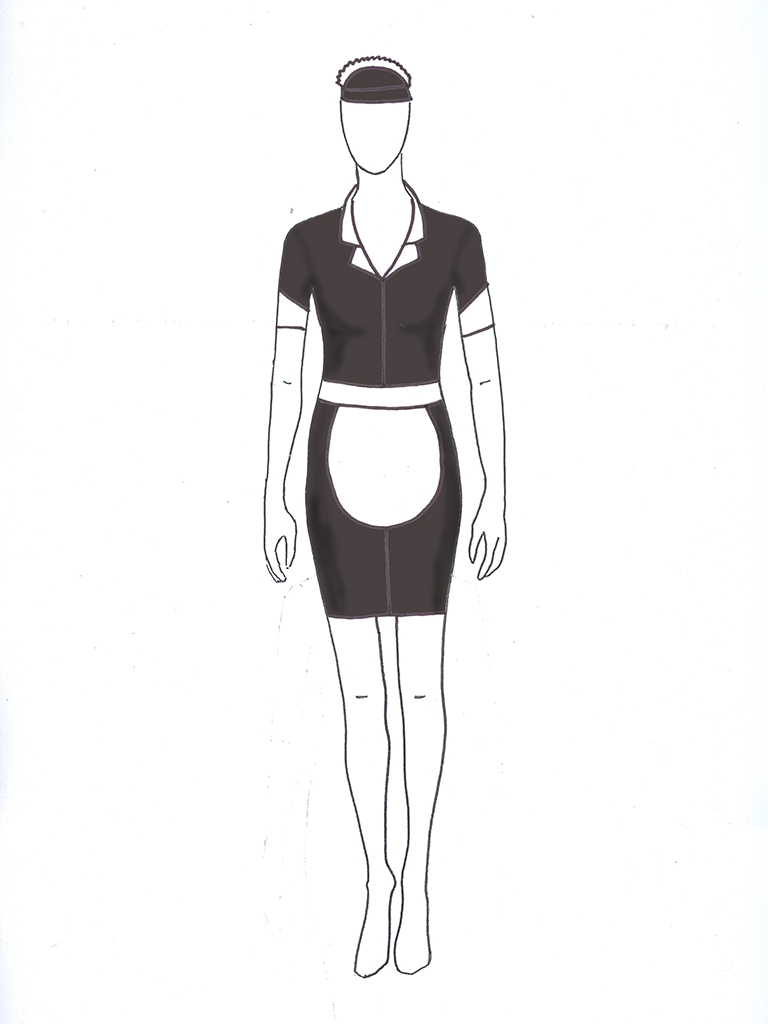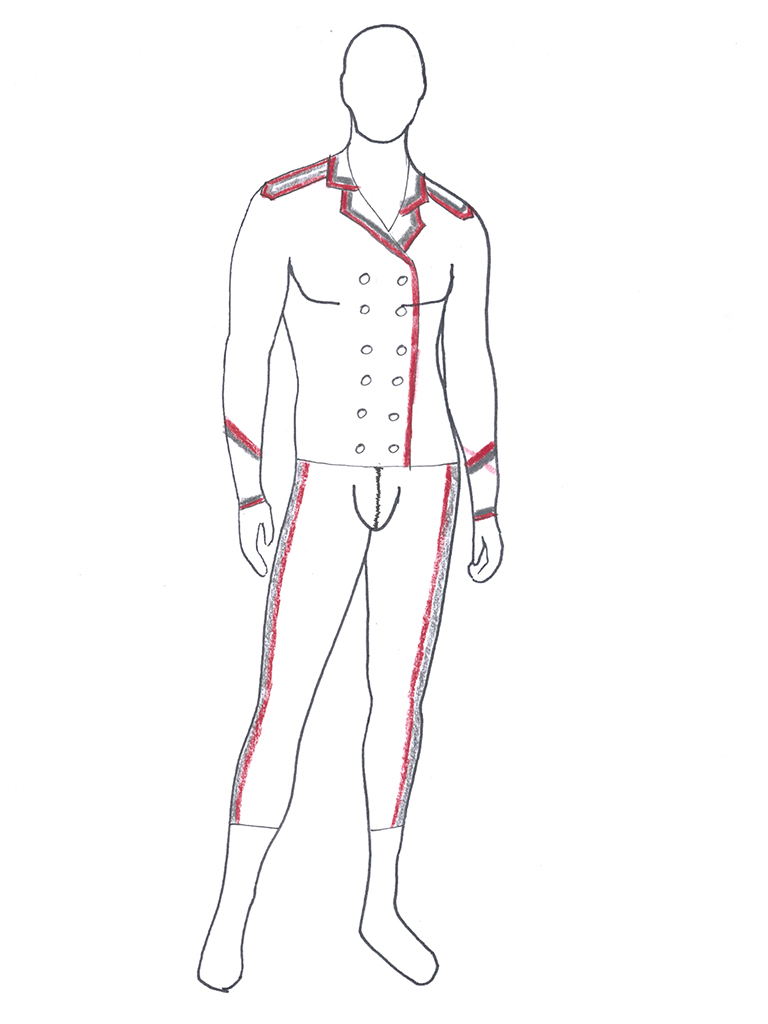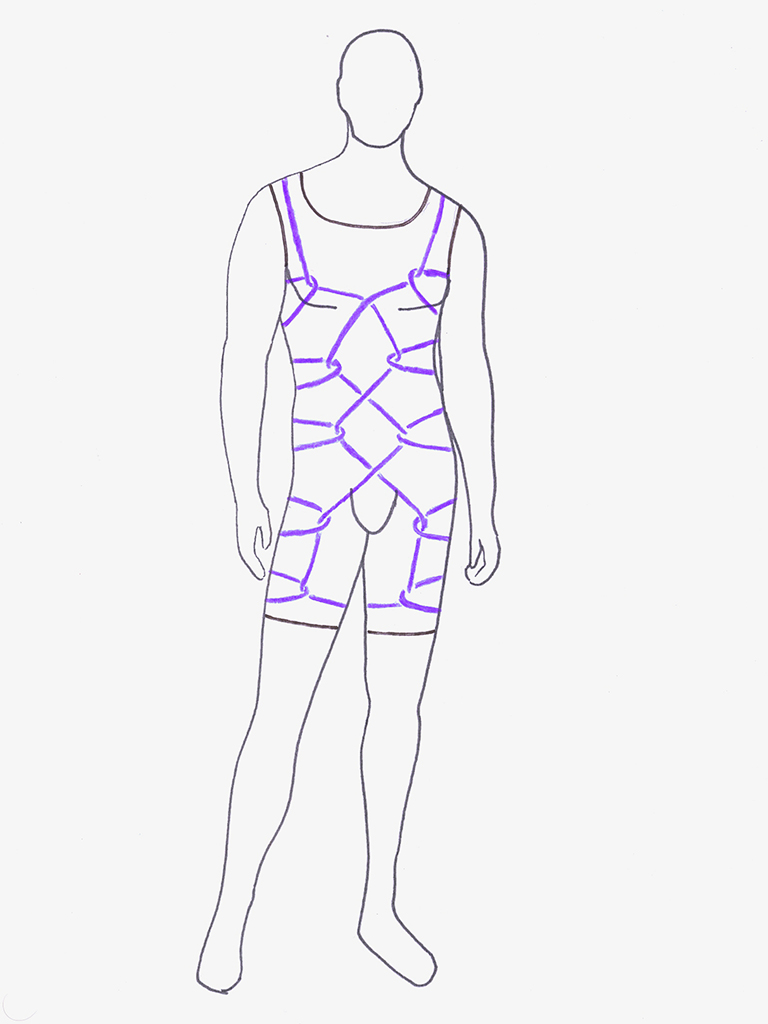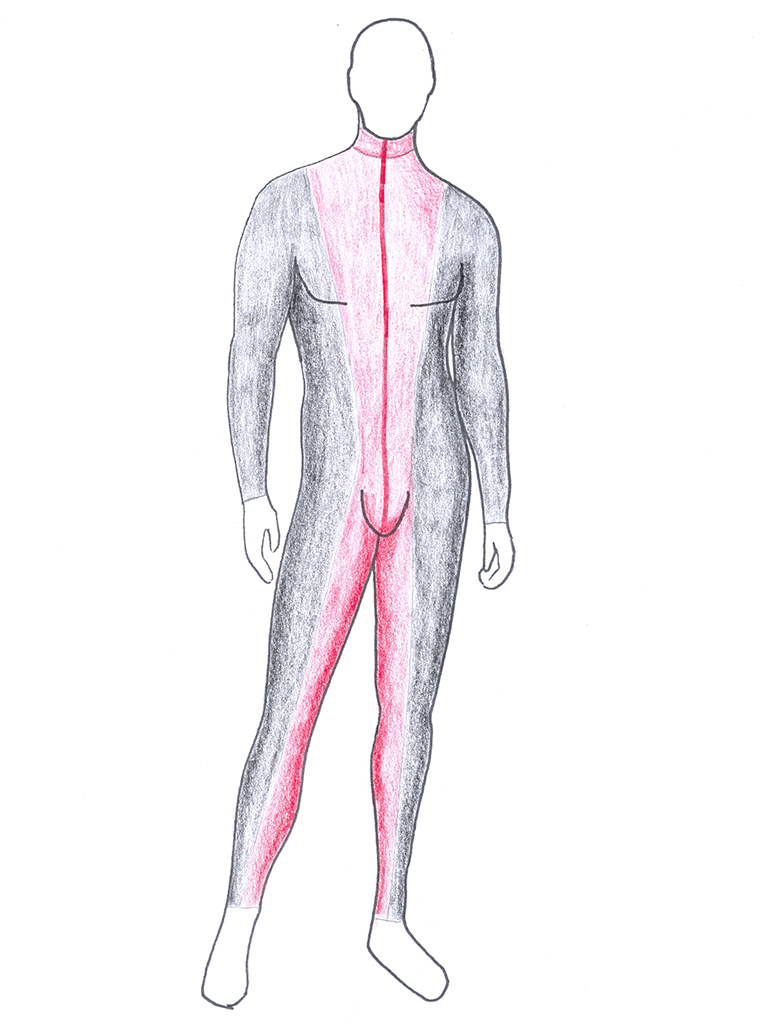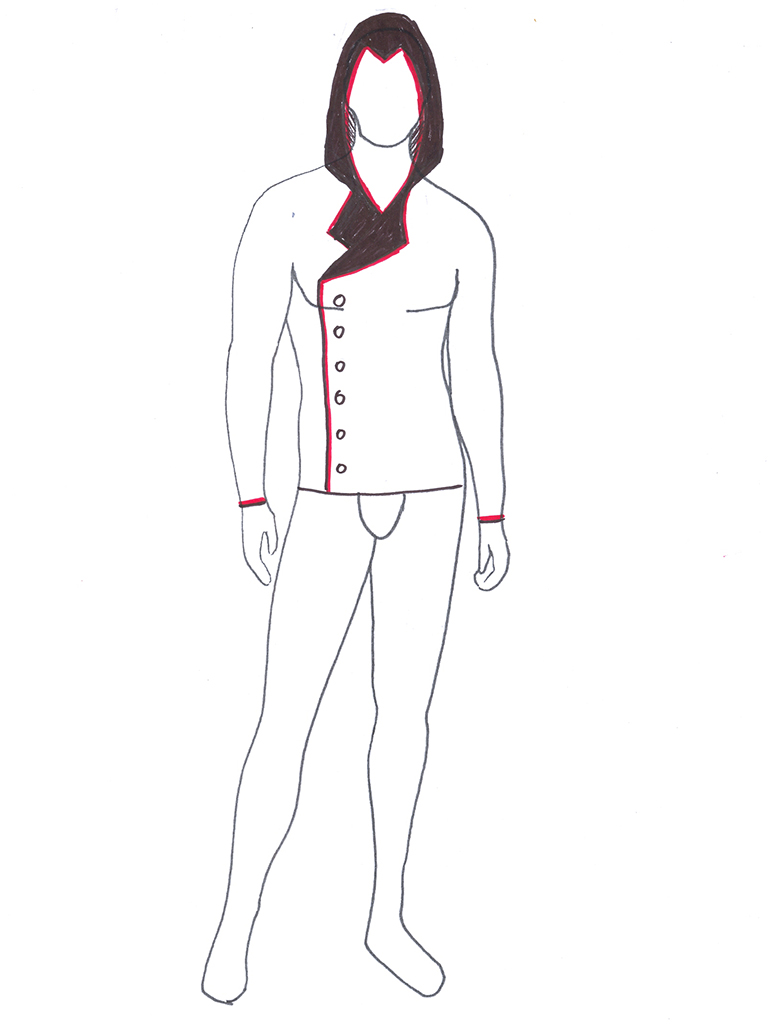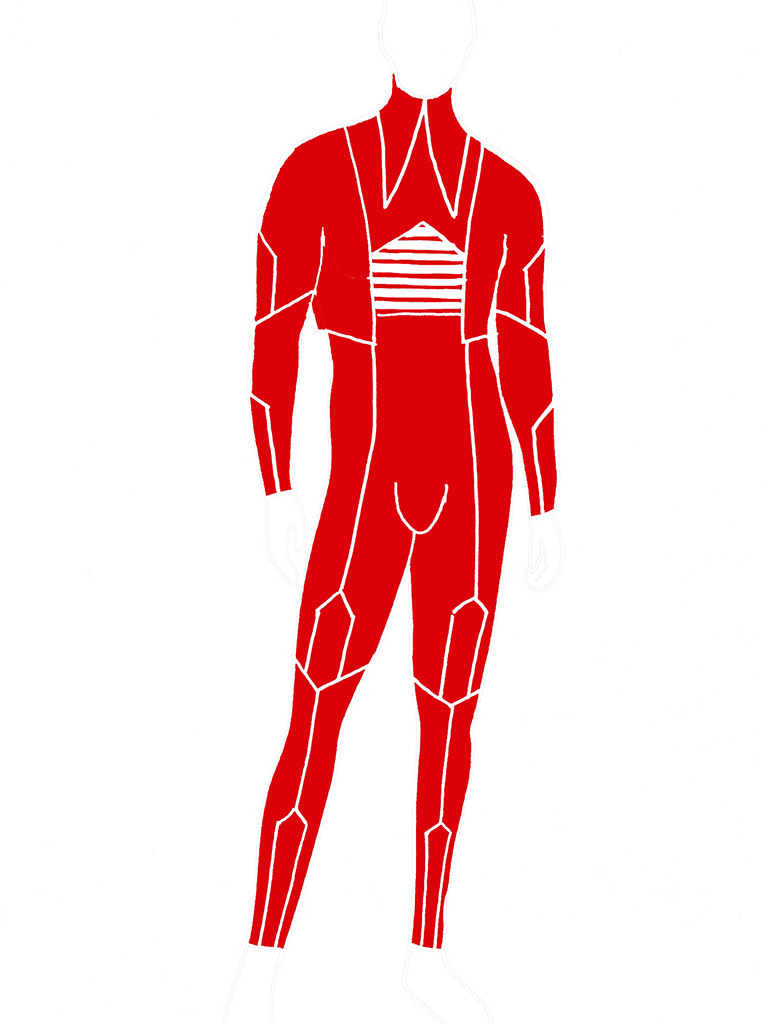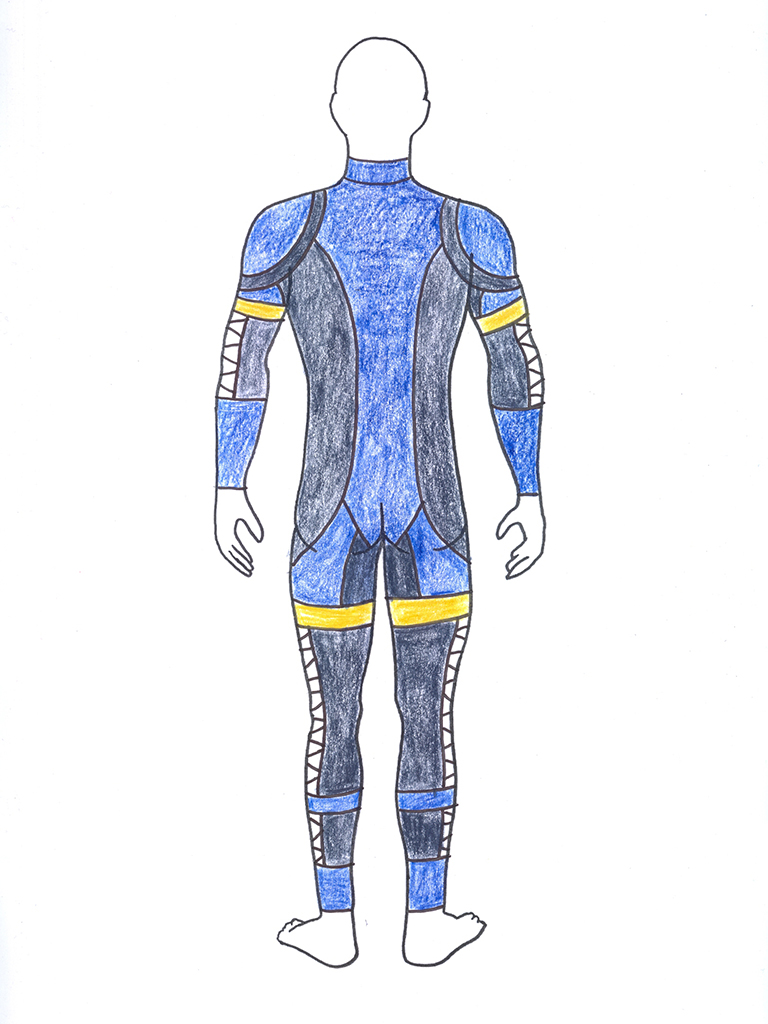 .... Your imagination is the only limit :-)
Measurement chart :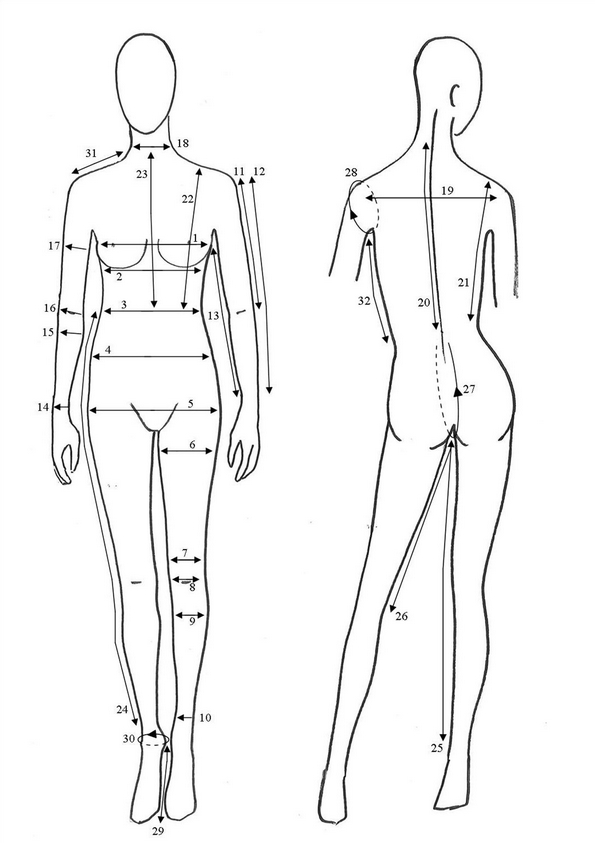 (The measures should be taken close to the body without pressing)
1) Bust
2) Under bust
3) Waist
4) Higth hip
5) Hip
6) Top of thigh
7) Above the knee
8) Knee
9) Calf
10) Ankle
11) Armhole seam to elbow
12) Armhole seam to wrist
13) Inside the arm: arm pit to wrist
14) Wrist
15) Forearm
16) Elbow
17) Bicep
18) Neck
19) Across back
20) back neck to waist
21) Back shoulder to waist
22) Front shoulder to waist
23) Front neck to waist
24) Waist to ankle
25) Inside leg: crotch to ankle
26) Inside leg: crotch to knee
27) Waist to waist thru crotch
28) Armhole circumference
29) Foot
30) Foot circumference
31) Neck to armhole seam
32) Arm pit to waist

Enregistrer
Enregistrer
Enregistrer
Enregistrer
Enregistrer
Enregistrer
Enregistrer
Enregistrer
Enregistrer
Enregistrer
Enregistrer
Enregistrer
Enregistrer
Enregistrer
Enregistrer
Enregistrer